Alice Rwagasana
Associate - Tax Adviser
Alice Rwagasana, associate, is a member of the Tax Practice Group and the Tax Compliance team in our Luxembourg office. She focuses on corporate income tax and tax compliance.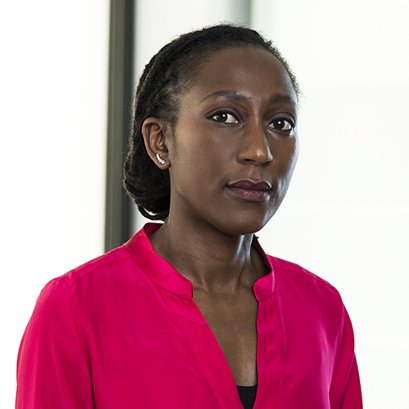 Luxembourg
English, French, Kinyarwanda
In her practice areas of corporate income tax and tax compliance, Alice specialises in the tax compliance aspects of companies in international structures. Prior to joining our Luxembourg office in 2013, Alice worked in the tax practice of a Big Four company in Luxembourg. She was a member of the Luxembourg Association of Chartered Accountants (Ordre des Experts-Comptables, Luxembourg) from January 2008 to January 2013.
Qualifications
Certificates in taxation from the Luxembourg Chamber of Commerce (A and B cycles), 2007 and 2008
Degree in Management Science (Finance, Audit and Commercial Law), Facultés Universitaires Notre-Dame de la Paix (Namur, Belgium), 2004