Jens De Winne
Senior Associate - Attorney at Law
Jens De Winne, attorney at law, is a member of the Litigation & Risk Management practice group in our Brussels office. He is also part of the Insolvency & Restructuring Team.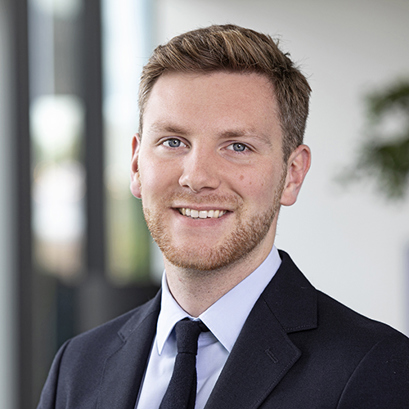 Brussels
Dutch, English, French
Jens specialises in complex civil and commercial dispute resolution and in the enforcement of judgments and arbitral awards. He has developed specific expertise in insurance, finance and restructuring litigations, including obtaining or defending against conservatory measures and attachments.
In addition to his practice as a lawyer, Jens is also a voluntary scientific collaborator at the Universiteit Antwerpen, focusing mainly on the field of private international law, particularly issues of international jurisdiction and the recognition and enforcement of foreign judgments.
Memberships
International Association of Restructuring, Insolvency & Bankruptcy Professionals (INSOL Europe)
Brussels Bar (Nederlandse Orde van Advocaten), 2014
Qualifications
Master in law, Universiteit Antwerpen (Belgium), 2014
Publications
Boularbah, H., van der Haegen, O., De Winne, J., Rayée, J. (2020). Chapter for Enforcement of Judgements. Chambers and Partners 2020 Guide.