Anna Ratzenhofer
Associate - Tax Adviser
Anna Ratzenhofer is a tax adviser in our Investment management practice group in our Amsterdam office.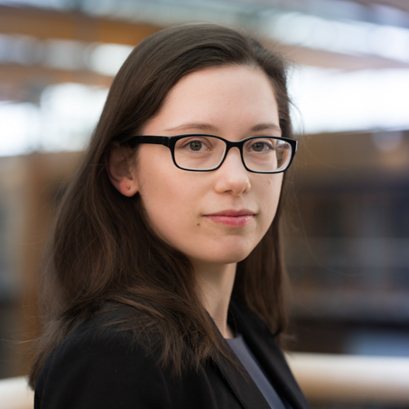 Amsterdam
German, English, Dutch
She is a member of the Region Team Germany and focuses on investment funds, real estate investments and international taxation.
She advises mainly on Dutch tax on issues in international structuring and restructuring, real estate and international taxation. This includes deal structuring for real estate funds and other cross-border transactions. As a member of the Region Team Germany and German native speaker she also focuses on German speaking clients investing in or via the Netherlands.
Anna is a contributor to Bloomberg's Tax Management Portfolio, Business Operations in the Netherlands.
Memberships
Associate member of Dutch Association of Tax Advisers (NOB)
Qualifications
Master's in Dutch Tax Law, University of Amsterdam (Amsterdam, Netherlands), 2018
Master's in International Tax Law, University of Leiden – International Tax Center (Leiden, Netherlands), 2016
Master's in Business Law, Vienna University of Economics and Business (Vienna, Austria), 2015